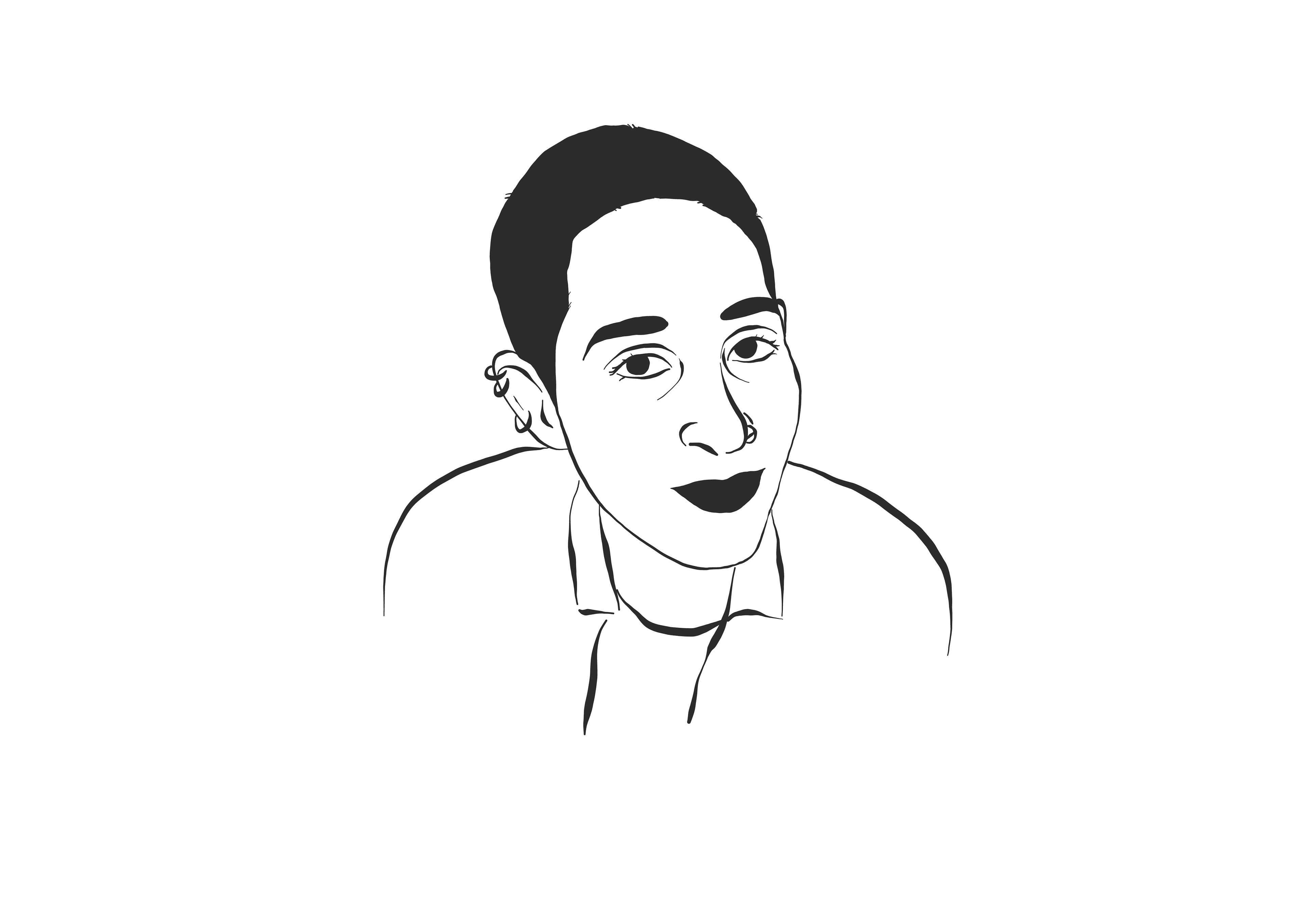 I am an Iranian designer based in the Seattle area. I originally drew my way into the art world, and I've been trained in the traditional arts of drawing, sculpting, painting and even engineering sketching as well as digital design. I am most interested in the relation of color to form and the possibilities therein. My more traditional training paired with the experience of another culture gives me a different and more versatile perspective and approach to many projects. 
While pursuing a major in digital design I am also working toward a psychology minor in order to better understand the people around me and have an extra advantage in dealing with clients and coworkers.
Outside of my work and studies I am most interested in books, games, photography and my little one-eyed Shih Tzu!