The Seattle Iranian Festival is a cultural event that happens every year at Seattle Center and is organized by IACA, a non-profit organization. This is a project that I personally feel an emotional connection to, as an Iranian expat living in US. Working with the Seattle Iranian Festival has also been one of the most creative professional experiences I've had in my career so far. Designing a poster for their 2020 theme, Iranian fashion, was such a delight. I designed various other pieces around the main poster. Most of the material for this project was created in Adobe Illustrator, and using their already established logo and typeface.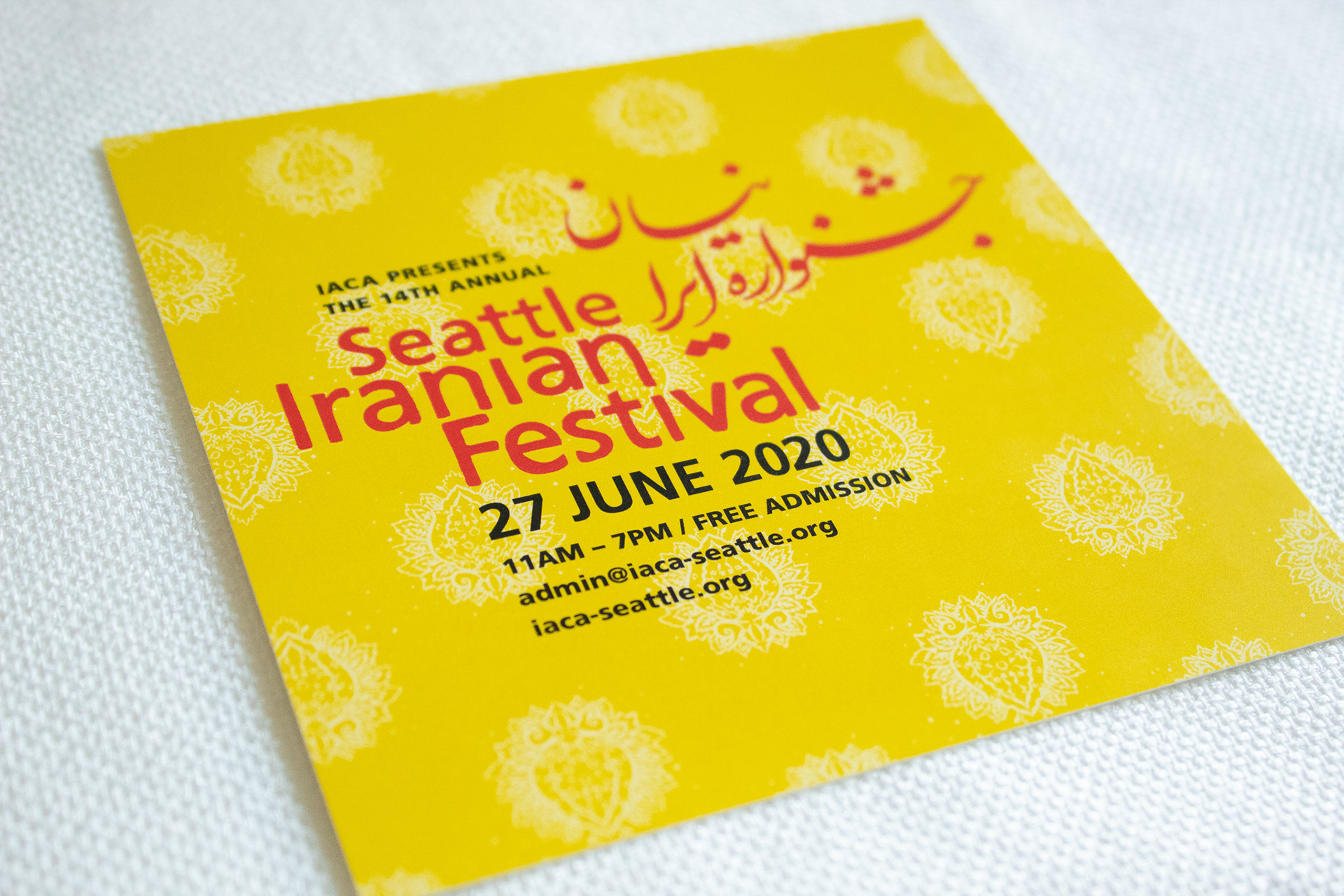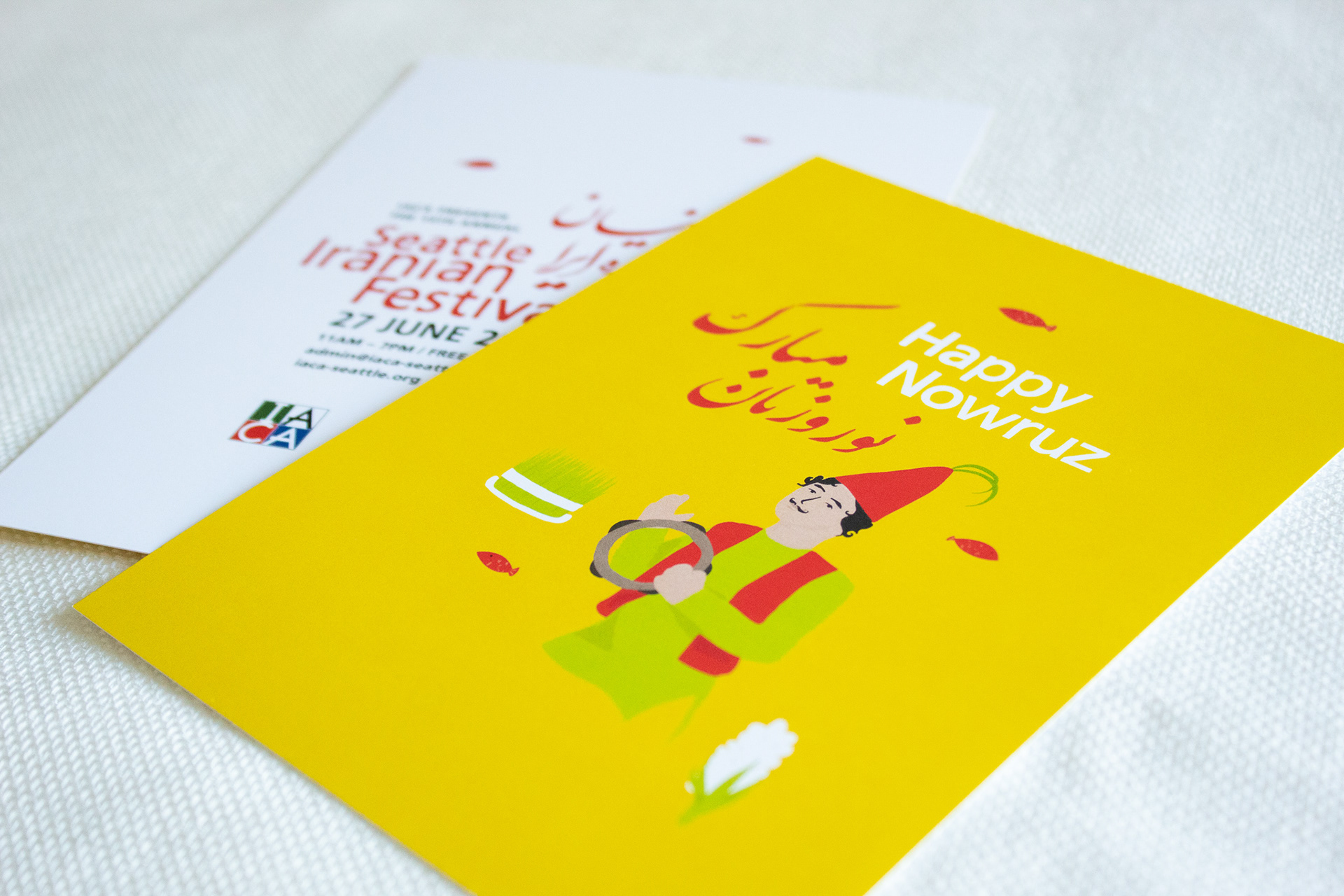 When COVID-19 hit, all plans for the 2020 festival were derailed. Board members were left to make hard decisions, and I think they made the right one. the 2020 Seattle Iranian Festival was repurposed as a social media event. For the entire month of June, everyday one Iranian-owned business was promoted on instagram. I had the fun responsibility of creating 30 individual illustrations!

Here you can see a few of my favorites.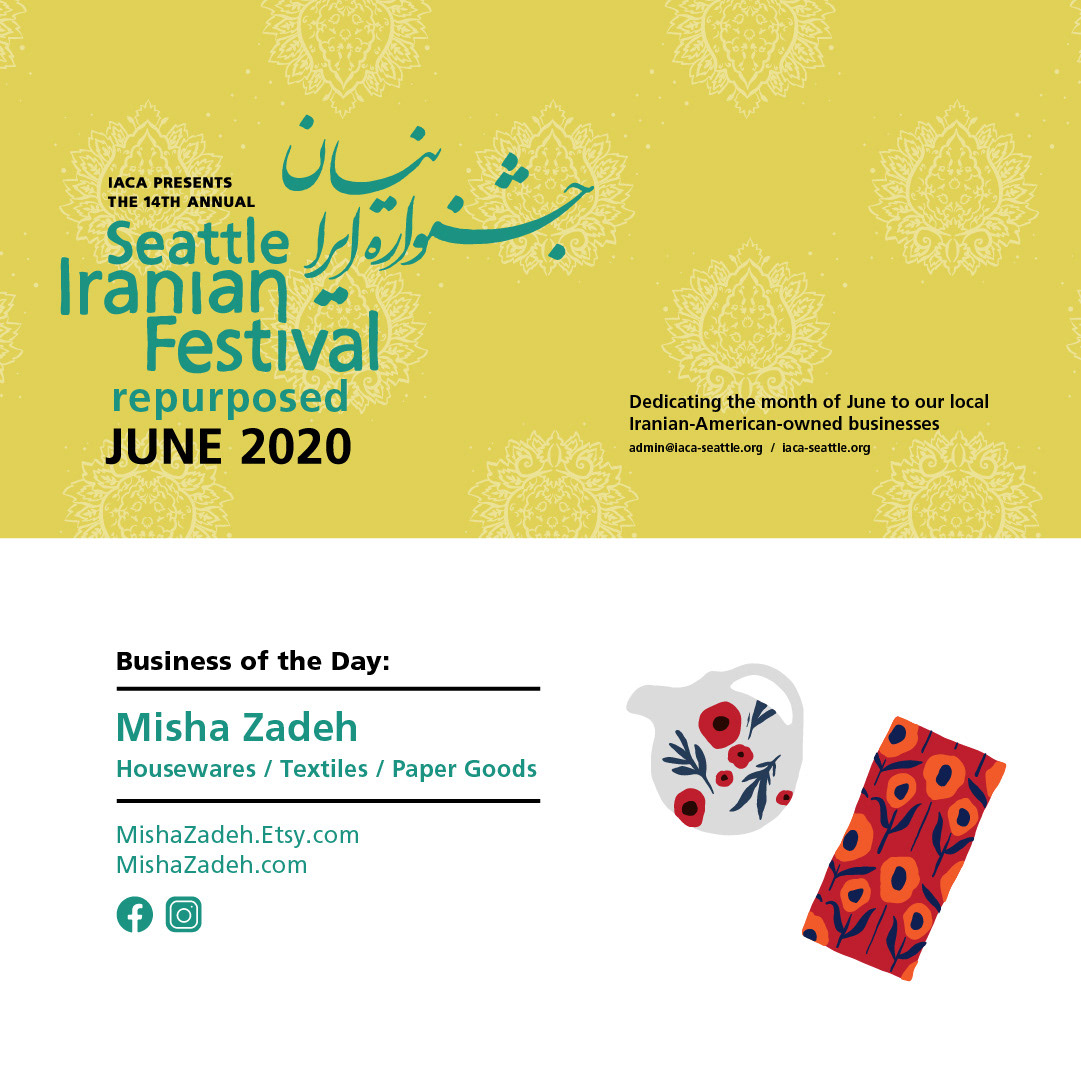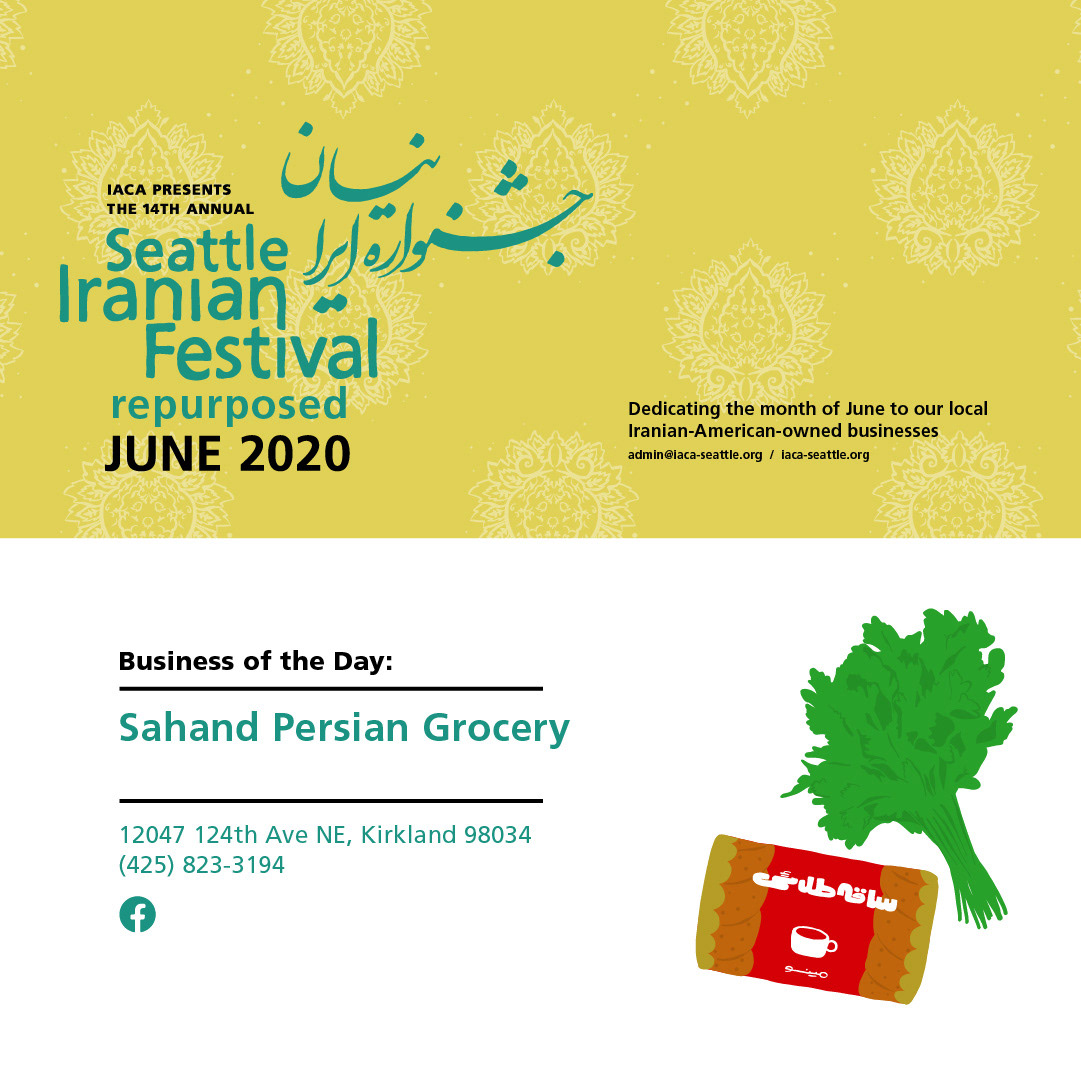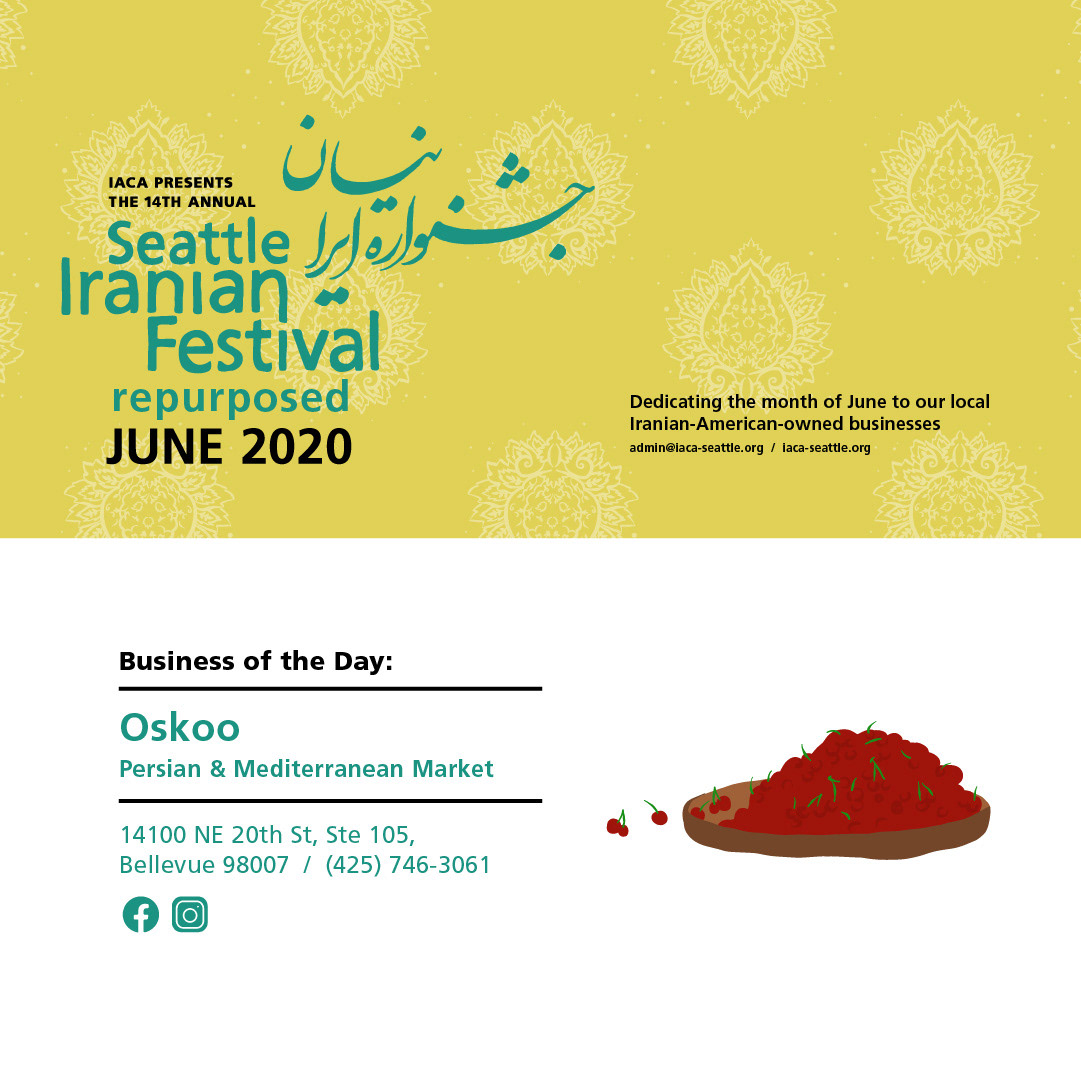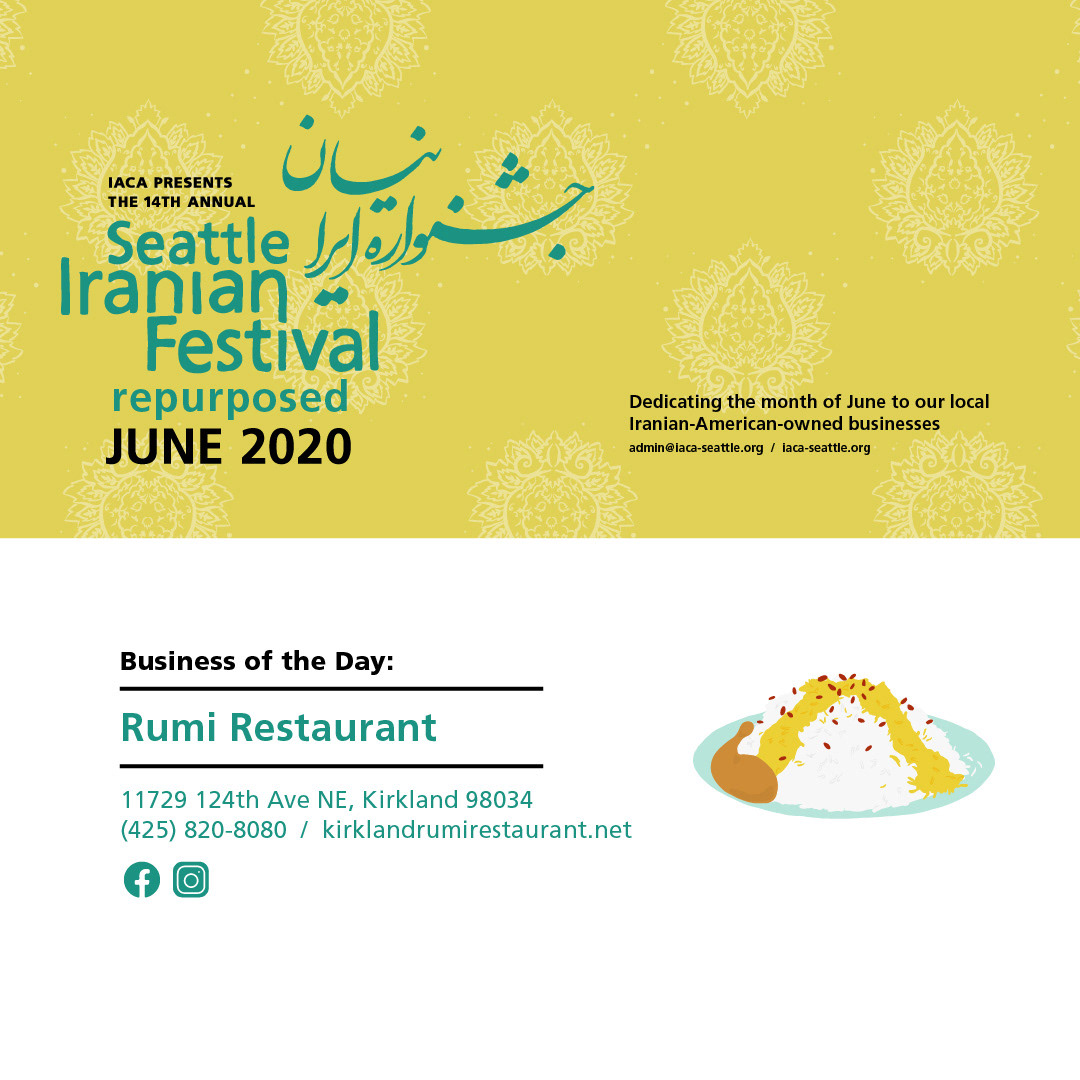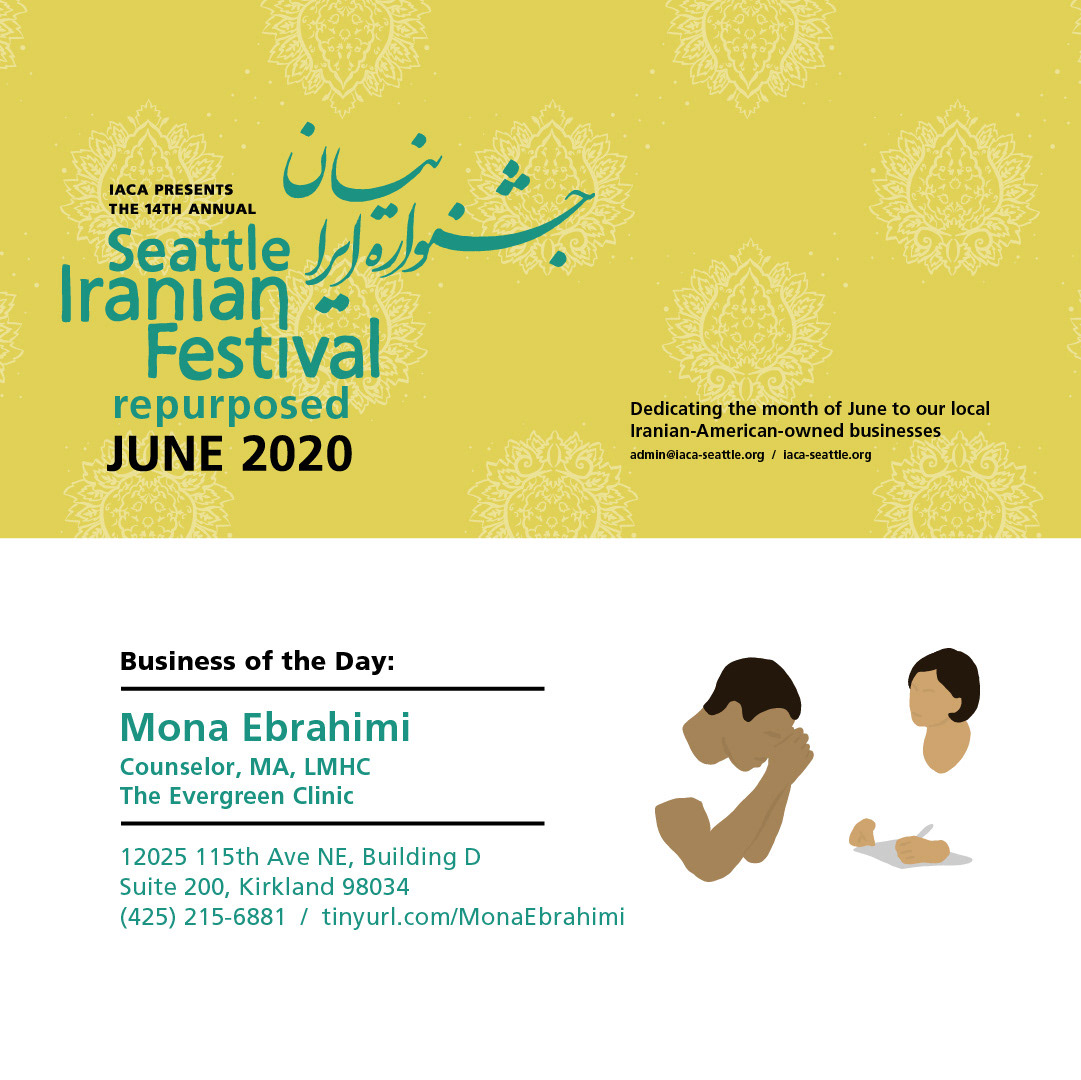 New virtual events are coming in COVID-19-stricken 2020.